As luck hard work would have it, @IamAgile sits on the Board of Directors for Agile Alliance for 2015-2018. This years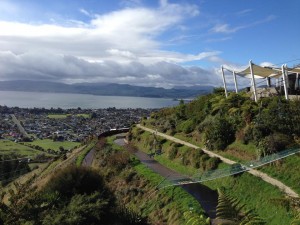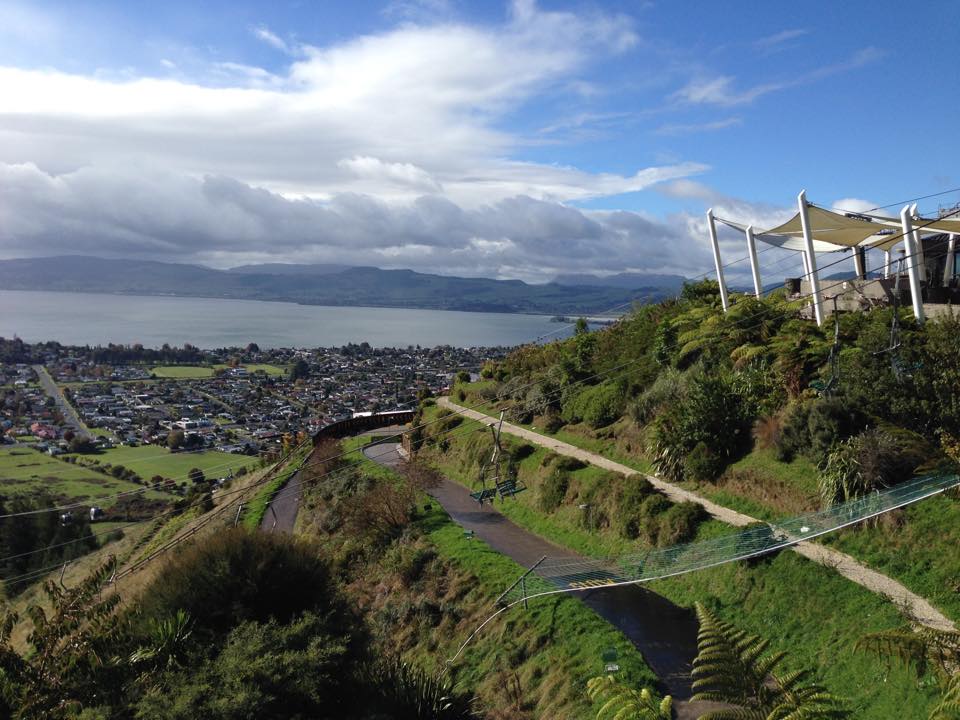 board meeting was in Wellington, New Zealand – definitely one of the most beautiful and diverse countries I've visited. The food is all organic, there's a thriving craft beer community (that knows all about Cigar City Brewing!) and scenes like this one are everywhere. Our tour started when we landed in Auckland and immediately took a downturn. The "Mini" we were supposed to get from the rental car company was actually a "mini" car. A Hyundai Getz with a rockin' 93 bhp engine, water in the door, right hand drive, and two cubic feet of storage for our 20 cubic feet of luggage. I'll be blunt, this thing was a piece of shit. And it made the trip all the more memorable and interesting, mainly because NZ (N-zed) is rather hilly.
Auckland itself was beautiful, reminded us a lot of our visit with @MissDestructo and @nbrown10 at the end of last year. The port city had several good bars and… well, a lot of wind. We barely got one day in the city before we headed for Hamilton and Hobbitown.