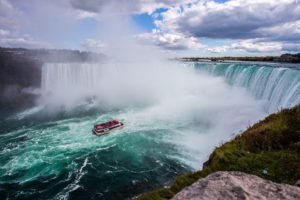 When working with a new team or facing a new problem, I never say how it needs to be done. Rather, I form one
question that the team needs to focus on. Answering this question helps the team keep focus on what's truly important.
For example, working with a development team that is now dealing with a significant increase of customer complaints. First, do your homework. What are the complaints, is there a trend, is there one set of users that is experiencing the problem, just a basic understanding of the situation. Then you need to set some guidelines for the team. "If we were going to solve this…"
When the team starts to go off track, get them to re-focus on answering the question. They can refine the question, improve on it, but not ignore it or set it aside.
I've rarely seen this fail, and when it has, I forgot to keep the team focused. Any team can usually come up with a better solution than any single person can, you just have to figure out how to get them to collaborate. Forming a great question, one that defines the boundaries, usually gets unexpected, and outstanding, results.